Yvonne has great support from the Rocking M team.
Mike - Barn owner
Allison - Director of the beginner program/trainer
Karey - Assistant instructor/trainer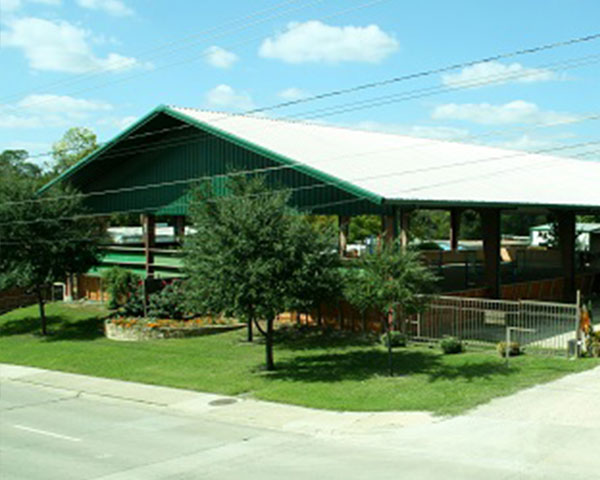 Full service boarding is offered at Rocking M Stables. This includes
- Daily stall cleaning
- Hay and grain 3 x a day (additional feeding possible)
- Daily turn out
Monthly board starts at $650 per month.
Standard or oversize stalls are available. Some stalls have an attached run.
For more information please visit www.rockingmstables.com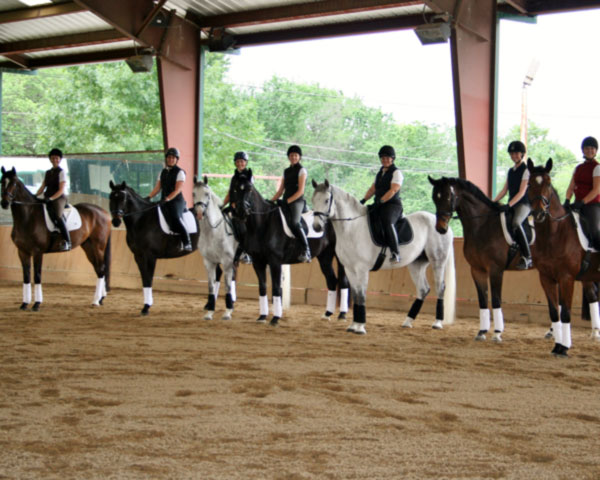 Riders of all ages and abilities are welcome at Rocking M Stables, Yvonne works with students who are of intermediate level or above to help improve their riding skills. She is experienced in coaching students for success in the show ring. Rocking M has a first rate show team consisting of riders on their own horses as well as leased horses.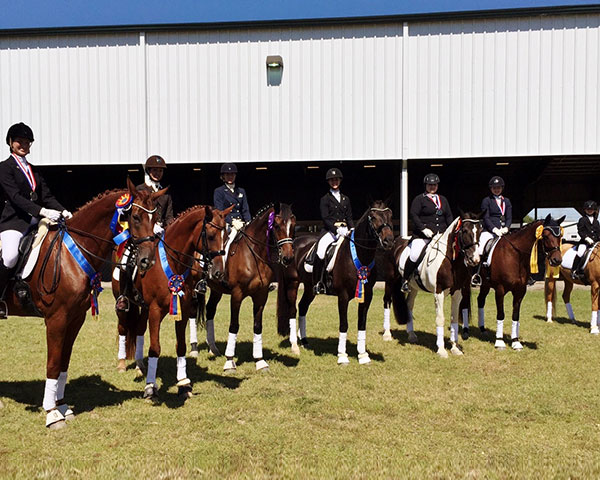 Rocking M Stables attends many Recognized shows a year on Regional and National Levels.
A show schedule can be altered to you and your horse's needs to ensure the most possible success!